ROLLING OUT THE
RED CARPET FOR
THE FUTURE OF TECH.
Technology has the potential to be limitless; but it is not just limited to enabling billions of devices all at the same time. The true potential lies in leveraging the existing mountains of actionable data insights to benefit diverse businesses around the world.

This exciting wave of future IoT applications, AI and ML-driven services and solutions will open up the portal to a revolutionary society, and we, at EnrichAI will help your business overcome the accompanying challenges to emerge as a leader of this improved world.

We are a leading Industrial IoT solutions provider, delivering the most innovative and dynamic solutions for the digital transformation of your business and industry.
ROLLING OUT THE
RED CARPET FOR
THE FUTURE OF TECH.
Collating facts, asking more and more questions, and finding the right answers to those questions is what drives us every day at EnrichAI. We sweat day and night to achieve the best ROI for every data point in the shortest amount of time, and with the least amount of capital investment.

We hold your hand throughout your digital transformation journey and help you take the leap into the future, when the time comes. Through our off-the-shelf solutions, supporting your organization in an end-to-end IIoT overhaul, or deploying a customized solution catering to your specific requirements, we deck up your business for the future
DISCOVER MORE
With a unique history, and a fascinating professional background, our team of experts solves the most pressing problems of the industrial world with ease. Serial entrepreneurs, software enterprise leaders, and adept hardware developers make up EnrichAI, who keep churning engines of innovation, every day .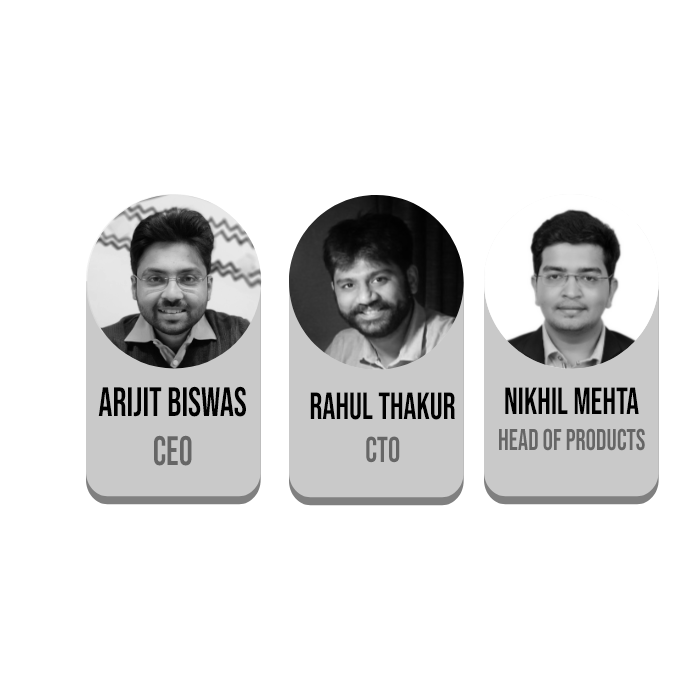 OFFICES LOCATED IN INDIA.
OFFICES LOCATED IN QATAR.
Surpass the power of the human eye by leveraging our Computer Vision products. Interpret and understand the complex world of visuals, collect refined data, and accelerate business growth.