SOLUTIONS
ASSET
TRACKING
.
Track your most valuable assets with ease, reduce business risks, save more money, create more revenue streams, and stay on track for your larger business goals.
With our combined expertise in creating industry-grade IoT devices, tailored application-based on Cumulocity's IoT platform, and best-in-class commissioning and support services, tracking your key assets remotely will be a cakewalk!
---
Our solution will monitor all different kinds of static and mobile assets owned by your business. Through a cloud-based platform, we help you utilize assets optimally to impact your bottom line in an improved manner. Here are some of the benefits of using our solutions -
Fast 'Search and Find' in an Indoor digital map layout.
Multi tenancy.
Real time Tracking.
Configurable alarms.
Asset Maintenance recording.
Pre-configured reporting.
Flexibility to deploy on premise data center.
---
HARDWARE
Battery Powered and Wired GPS trackers, which support 2G, 4G or NBIOT network and can be attached to heavy vehicles, containers, trailers, and cargo. Global device manufacturers are also supported.
SOFTWARE
Self-service dashboard with live tracking, tracing, real time monitoring of sensor parameters and pre-configured reports.
---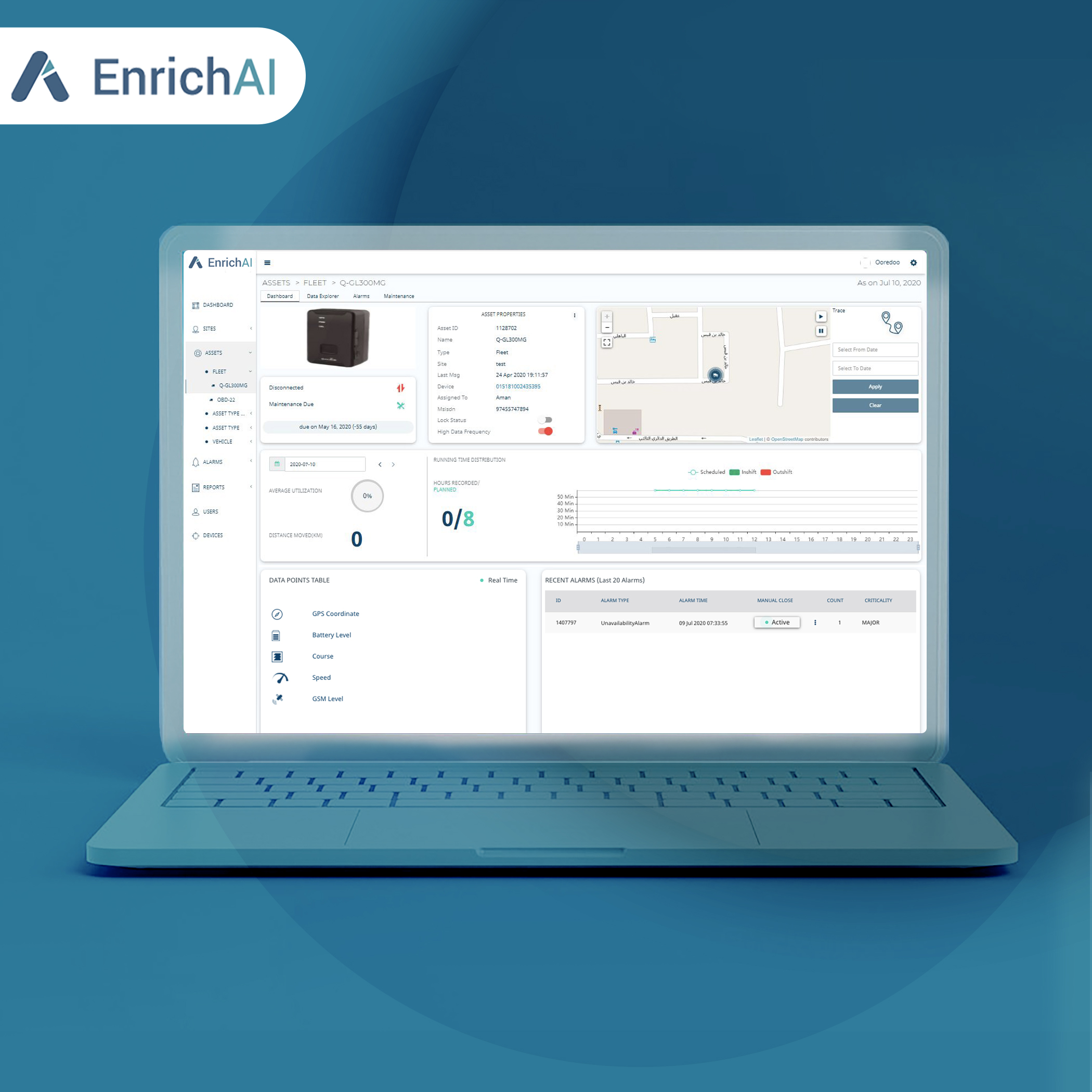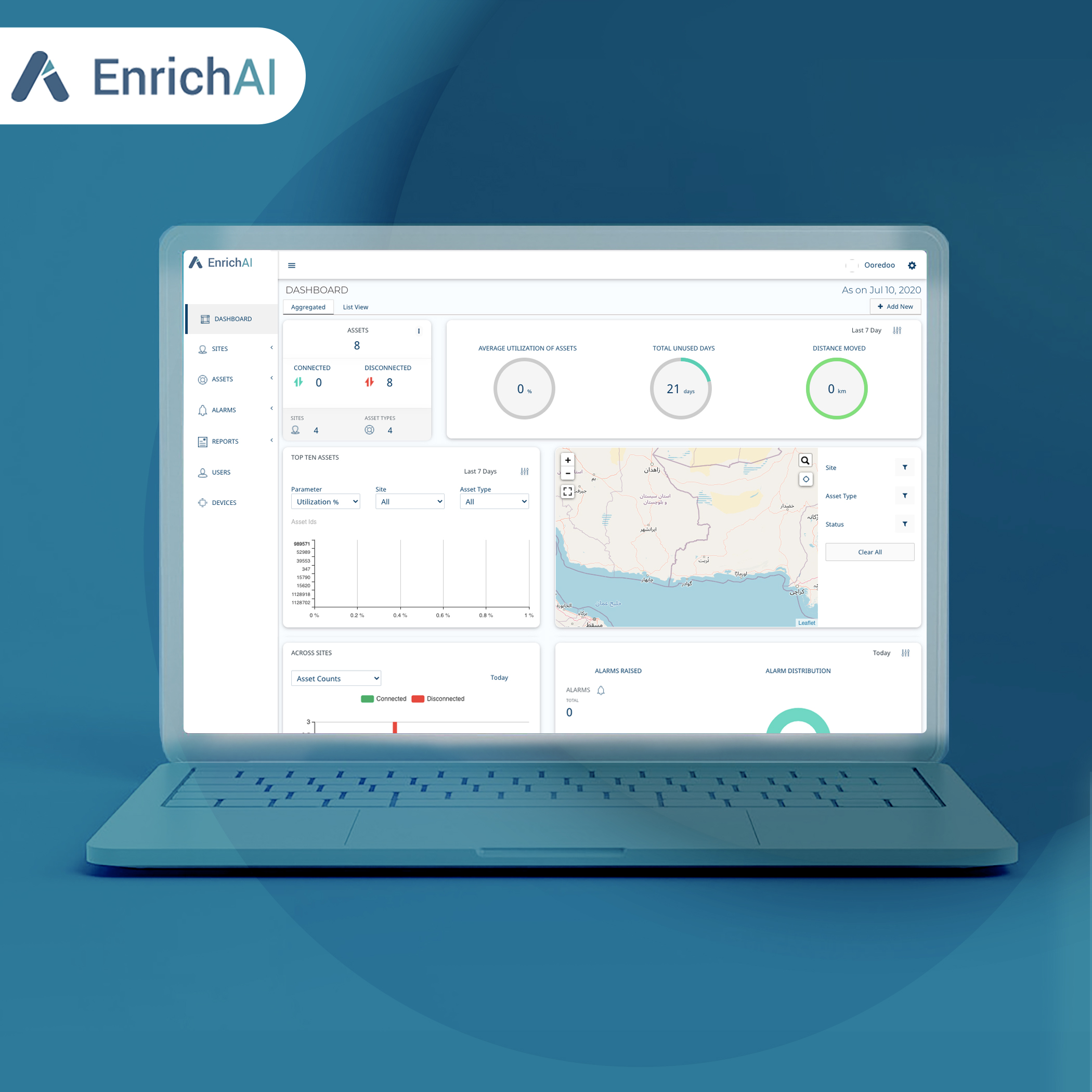 RENTAL COMPANIES
Combining customer data with IoT sensors to track and retrieve assets, provide transparent billing to lessors, and more.
CONSTRUCTION SERVICE PROVIDERS
Get near real-time visibility into location and usage of machines, monitor them for repair needs, and get alerts for predictive maintenance..
FACILITIES MANAGEMENT COMPANIES
Effectively manage maintenance schedules, and enable automated monitoring of the operating condition of assets.
BOOK DEMO