Connect your entire fleet to a central monitoring system, and run a safer, smarter and more efficient business.
We will help you harness the power of IoT to collect important data ranging from geo-location to telematics, and then interpret and convert it in real time into actionable insights. With our easy-to-use reporting dashboards and exception alerts that are accessible via a cloud-based platform built on top of Cumulocity, we ensure the smartest fleet management for you.
---
From optimal real-time routing, engine data through on-board sensors, Geo-fencing and tracking, to real-time cargo monitoring, detailed location data, breakdown notifications and much more, ensure reliable services, anytime, anywhere. Our GPS fleet-tracking solution will help uncover hidden costs, while revealing the potential for greater productivity and efficiency. Here are some of the benefits of using our solutions -
Detailed Trip log.
Waypoint based geo-fence configuration.
Vehicle Health scoring.
Driver behaviour scoring.
Maintenance scheduling.
Map based vehicle tracking and tracing.
Delivery management.
---
HARDWARE
We support plug and play OBD II trackers, wired IVMS devices, and other CAN based vehicle trackers, which transmit data via 2G, 4G, LTE/CAT M1, NBIOT networks, I/O ports.
SOFTWARE
Custom web and mobile application hosted in Cumulocity – public cloud / in premise instance, which allows multiple users to visualize information related to their fleet, the trips, driver behaviour patterns, routes, and receive notifications to generate aggregated reports.
---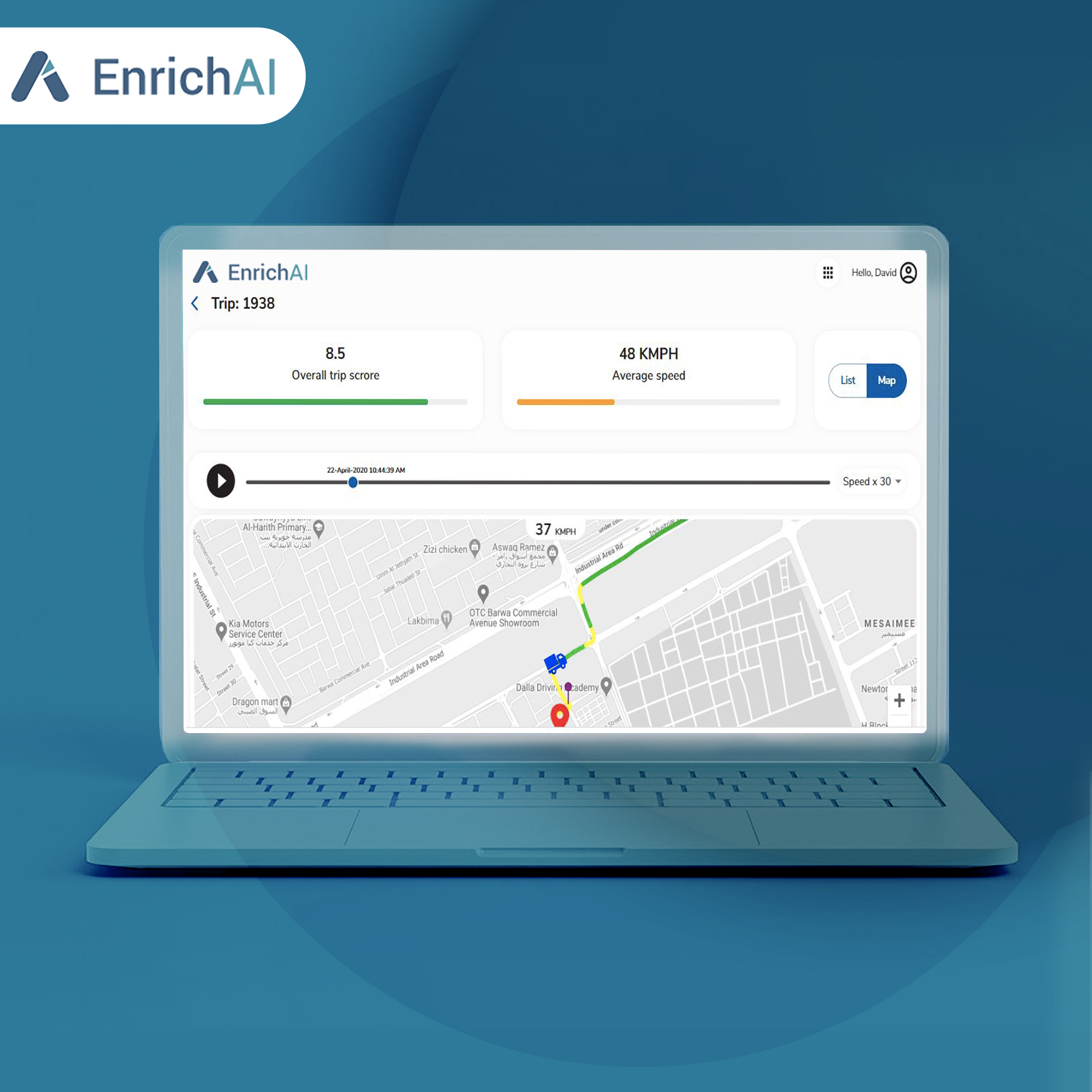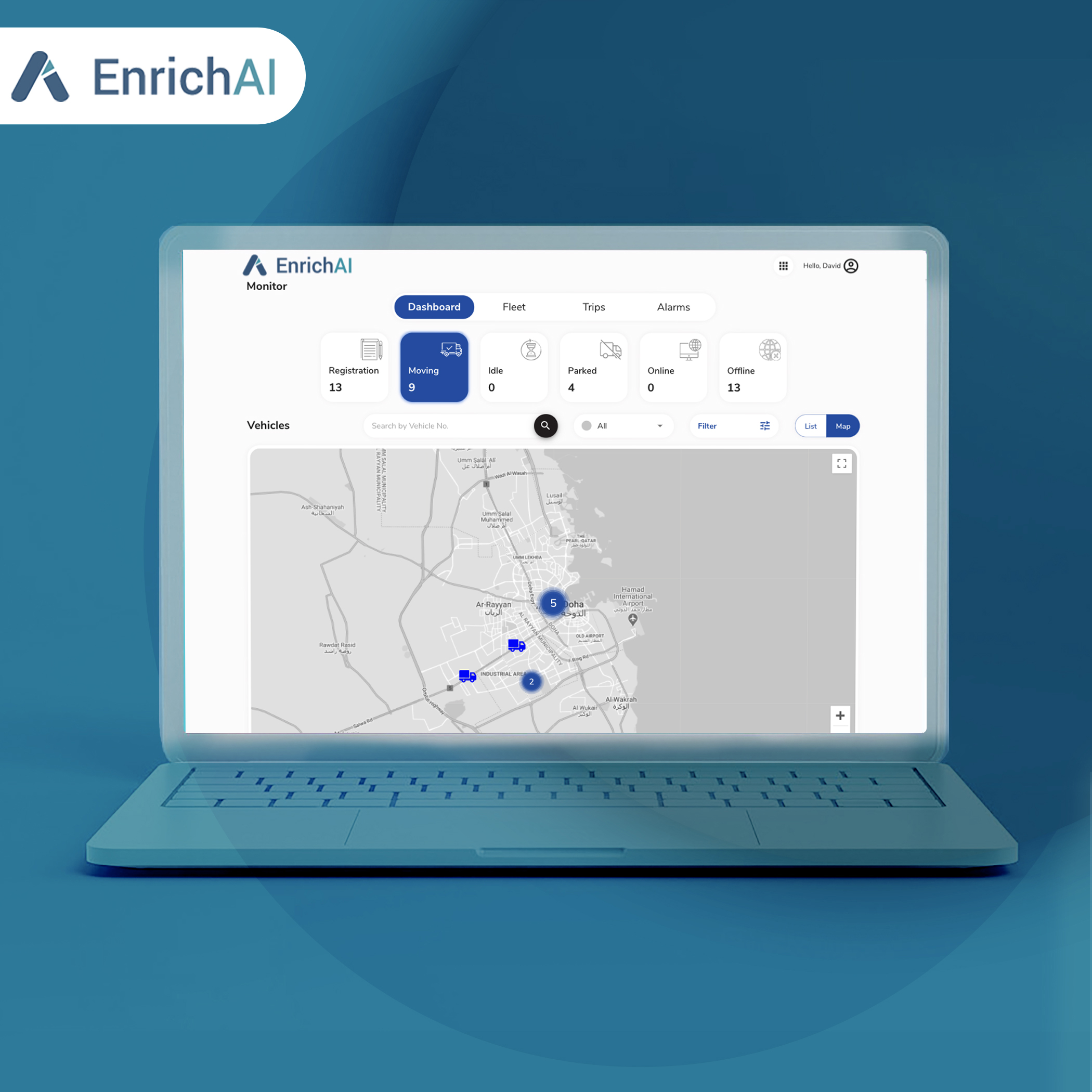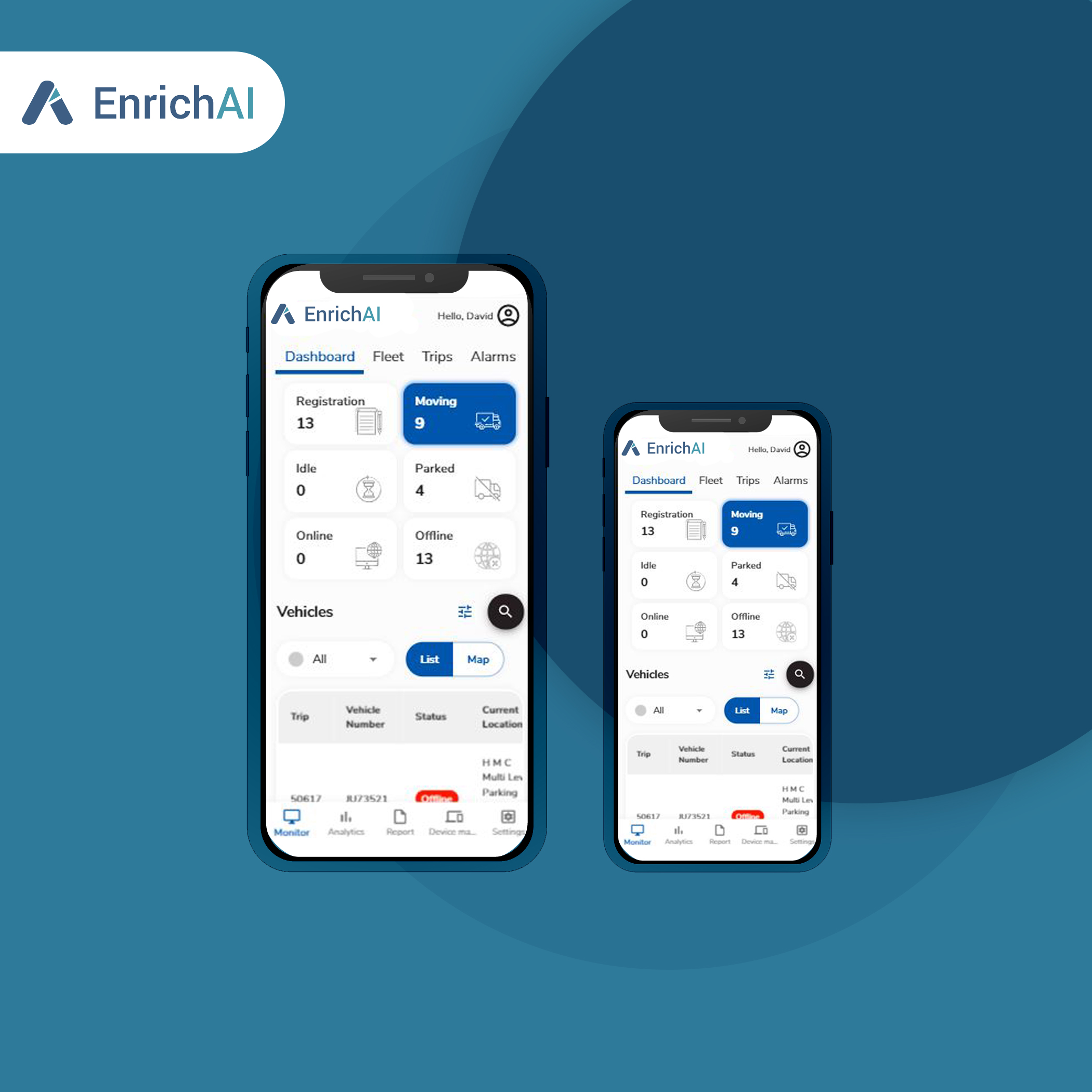 AUTO INSURANCE COMPANY
Roll out usage-based insurance platforms to offer customized insurance products to your customers, based on their behaviour, and provide other value additions, such as vehicle wellness reports and notifications.
VEHICLE LEASING COMPANY
Get a robust and cost-effective platform to track performance of fleet, and benchmark across time, trips and fuel consumption to enhance operational efficiency.
LOGISTICS COMPANY
Get a data-driven platform to optimize fulfilment of orders from customers by programmatically matching the right driver with the right order, considering constraints around time, distance, price, and more.
BOOK DEMO